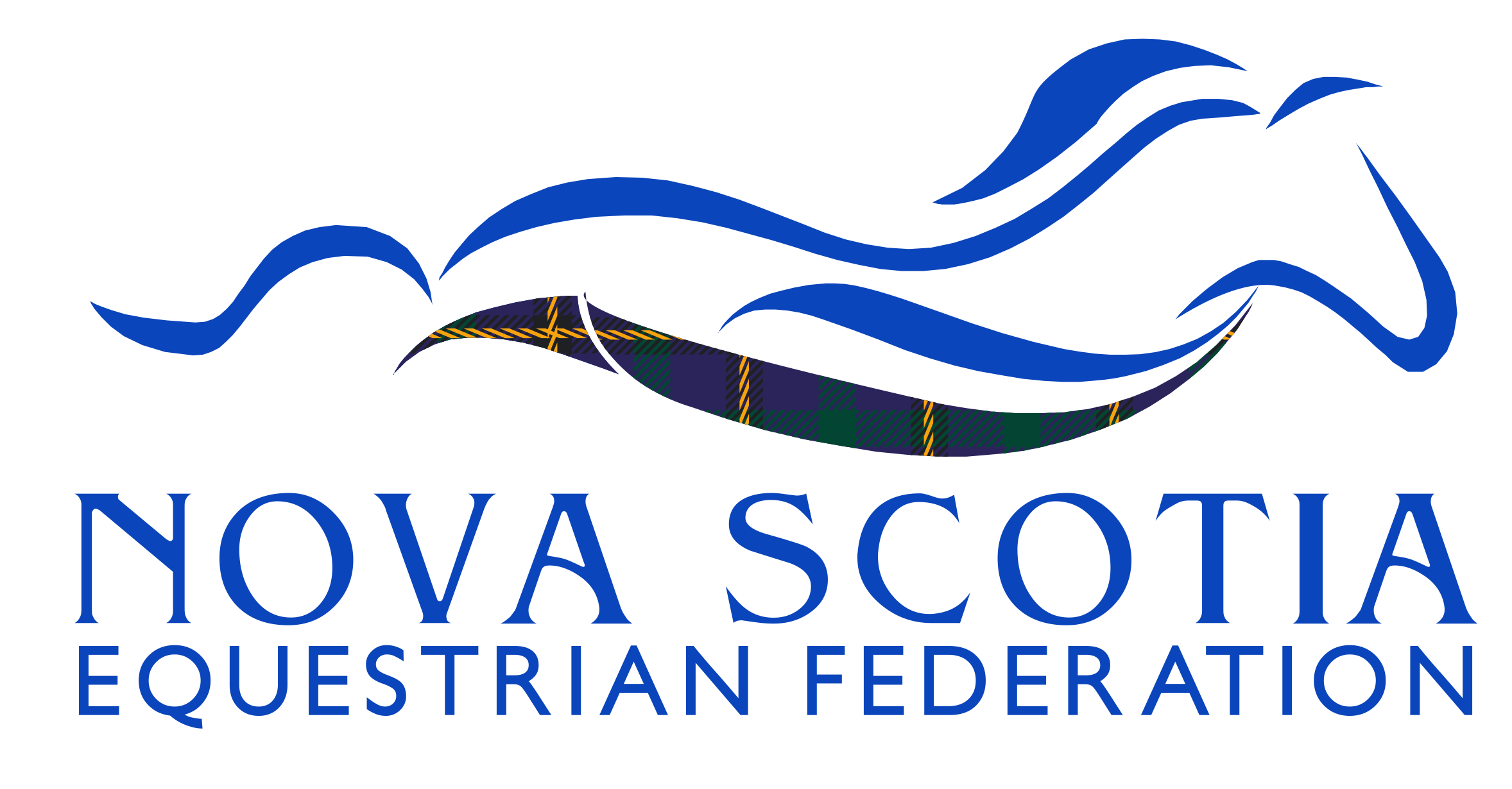 Since its inception in the 1970's, the Nova Scotia Equestrian Federation (NSEF) has been the official governing body for equestrian sport in Nova Scotia, acting on behalf and for its members.
As a membership-driven not-for-profit association the NSEF represents the equine and equestrian related interests throughout Nova Scotia. Tradition, strong values and superior hard work provided by our staff and volunteers has made the Nova Scotia Equestrian Federation the largest and most successful multi-discipline, multi-breed equine association in Atlantic Canada.
NSEF continues to grow each year as it strives to provide excellent programs and services in the areas of industry, sport, and participation through education, grant funding, club support, government lobbying, liability insurance, and programs.