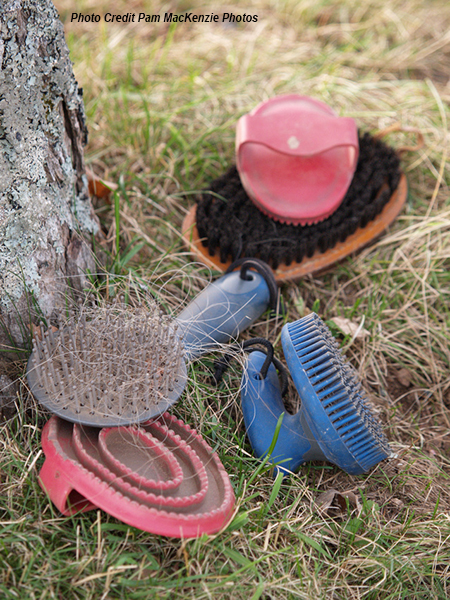 Government of Canada National Farm-Level Biosecurity Standard
A national Equine Biosecurity Advisory Committee has been established to develop this voluntary standard which will provide a common approach to preventing and controlling disease in facilities where horses are housed and kept.
The equine biosecurity standard will:
provide guidelines for effective biosecurity practices;
promote a consistent approach to reducing the risks of established, emerging and foreign animal diseases;
enhance equine health, welfare and productivity;
minimize the frequency, scope and impact of disease outbreaks;
increase industry's knowledge of the risks associated with diseases; and
identify potential gaps in current control measures.
For more information on good biosecurity practices and the results of the biosecurity standards, please click here
Bio-Security Resources
Printable Posters for your barn!