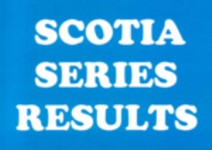 Click on the image to access the Scotia Series Results. Results are updated throughout the year. If you see any errors in the results please notify Meredith Murray at

[email protected]

or 902-425-5450 ext 342. Please see the current Scotia Series Rulebook for the results period for the year end awards and the Provincial Championships. Following the results period for year end awards there will be a short final review period before year end awards are finalized - watch the NSEF E-news and Social Media for more information.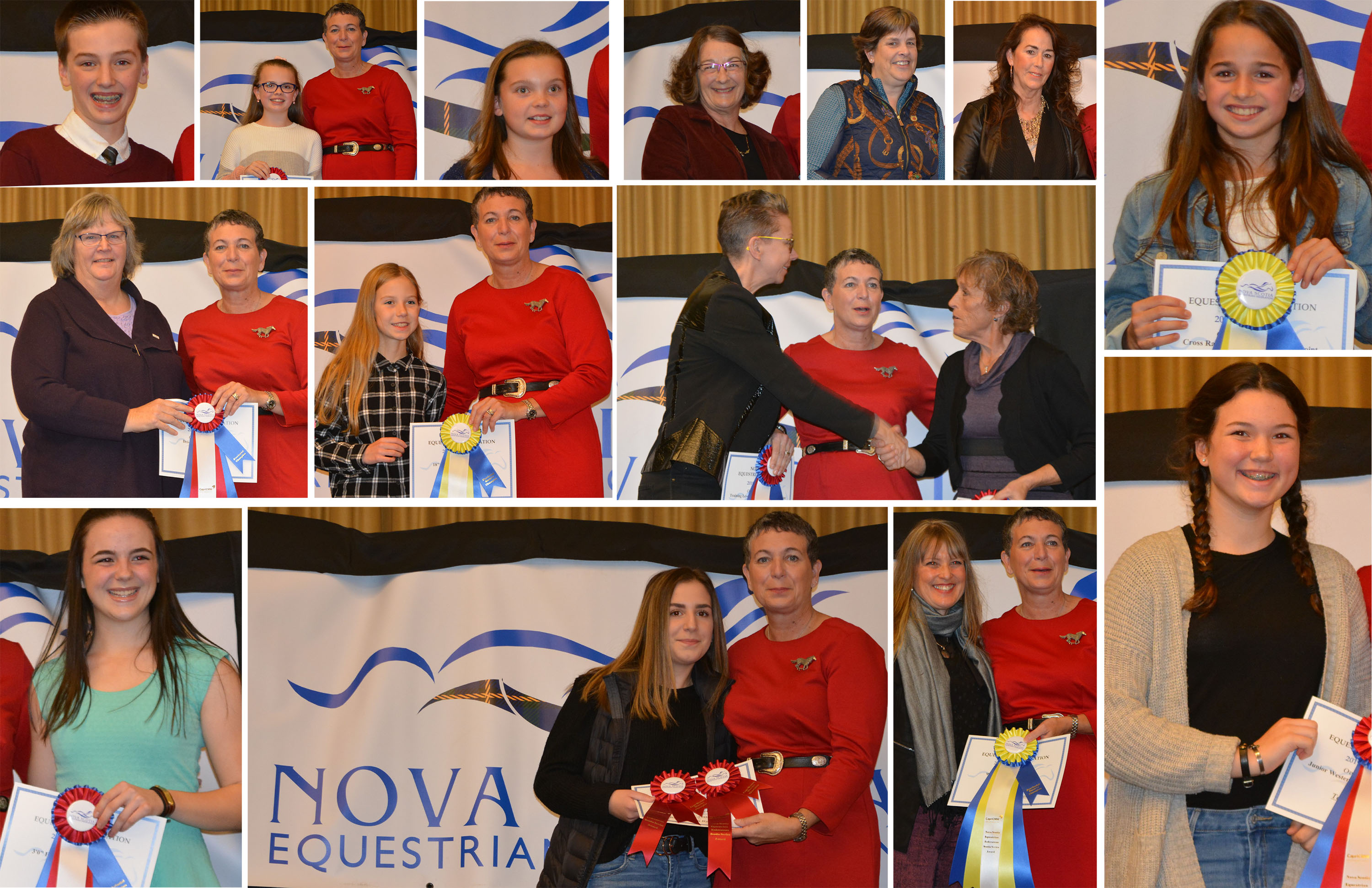 Click on the image to access the 2019 Award Winners.
Click on the title to access Equestrian Canada Results. If you have any questions or concerns please contact Equestrian Canada at 1-866-282-8395.