Athlete Performance Program
In partnership with the Canadian Sport Centre Atlantic and Sport Nova Scotia's Support4Sport Program, we are pleased to be able to provide support to our athletes with our Athlete Performance Program. This program serves as an investment in athletes who achieve significant and notable performance results by providing integrated and sport science opportunities, training Camps and discipline specific technical support. Qualification criteria has been developed based on the growth of our athlete programs over the past several years and will be the criteria used to identify athletes.
Athlete Interviews :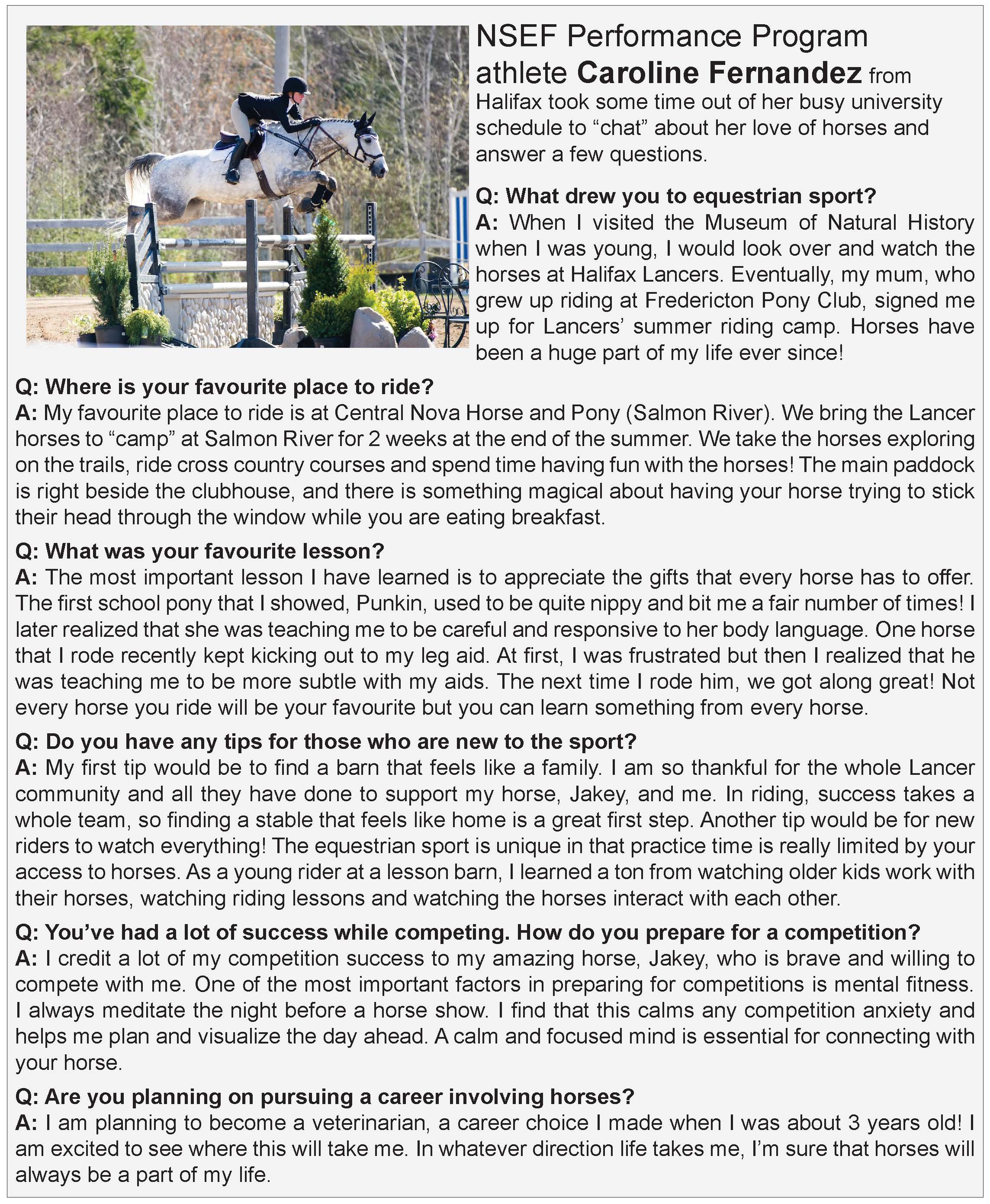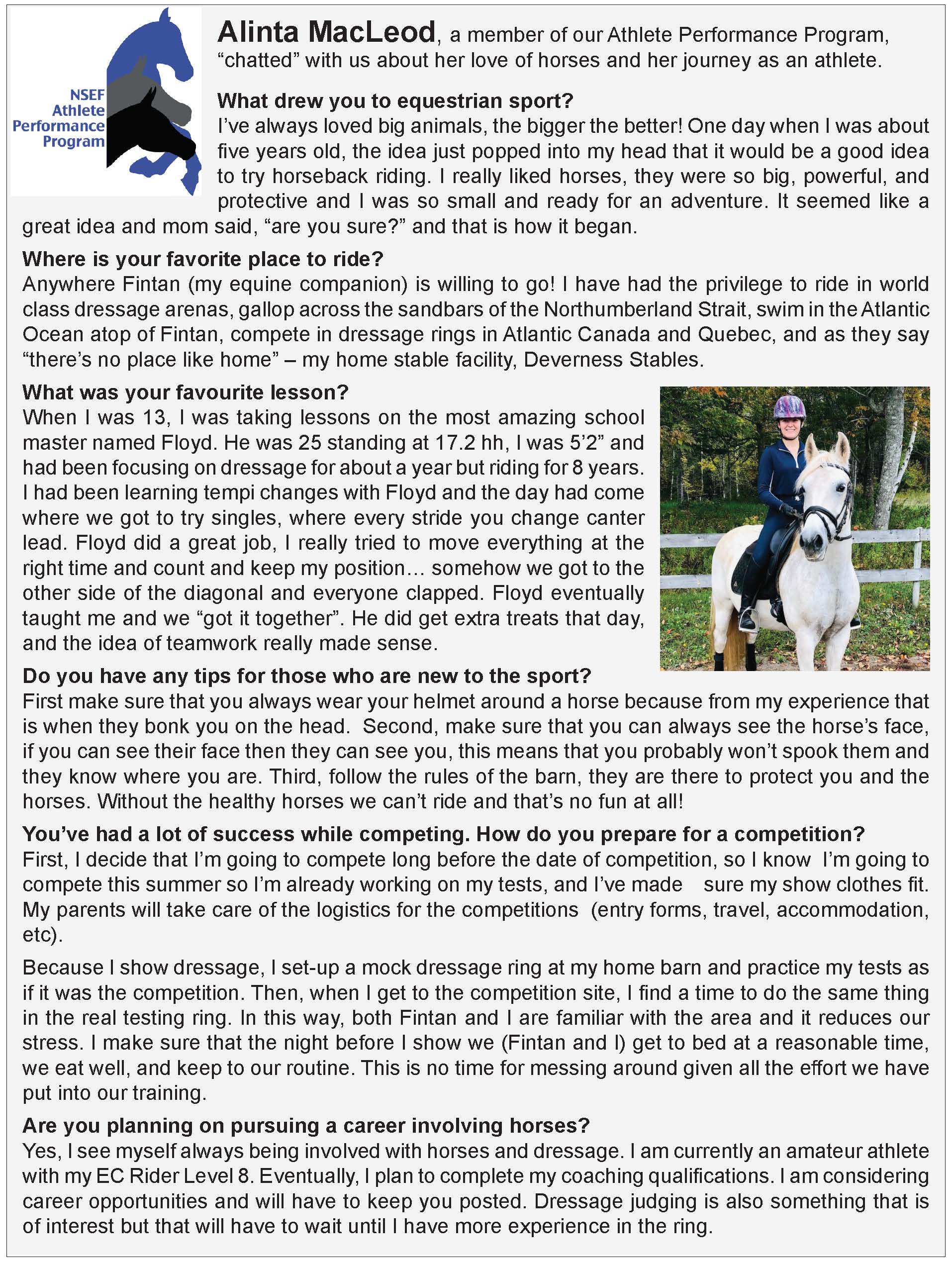 Scotia Series Provincial Championships
We post updates about the Scotia Series Provincial Championships on our Scotia Series page in the Competitions section of our website. Click here for more information.