P'tit Trot Package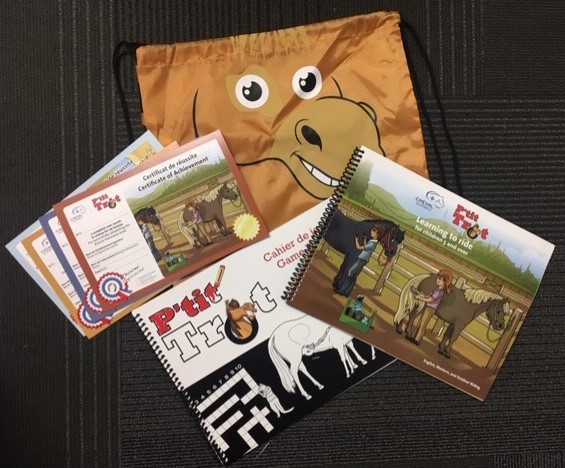 Price: $35.00
This is a multi-discipline program.
... More Info...
Stable Management in Canada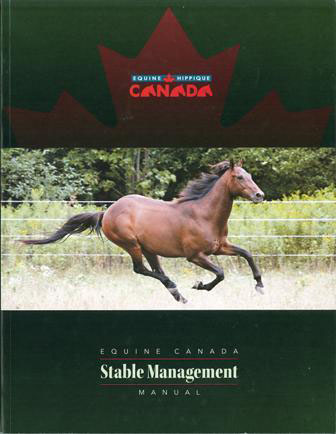 Price: $47.50
This manual is an excellent book for any equestrian. It is also study material for Learn to Ride Programs (English and Western) as well Coaching Certification.
... More Info...
Western Rider Handbook Level 1-4 Manual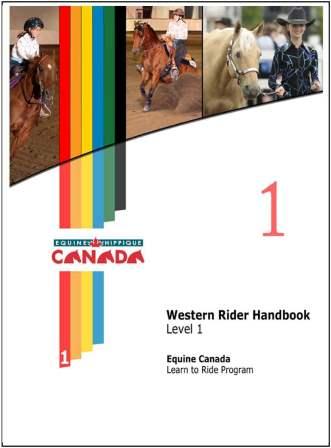 Price: $20.00
This manual contains Levels 1-4 of the Western Learn to Ride Program.
... More Info...
The totals include taxes where applicable.