NSEF Hat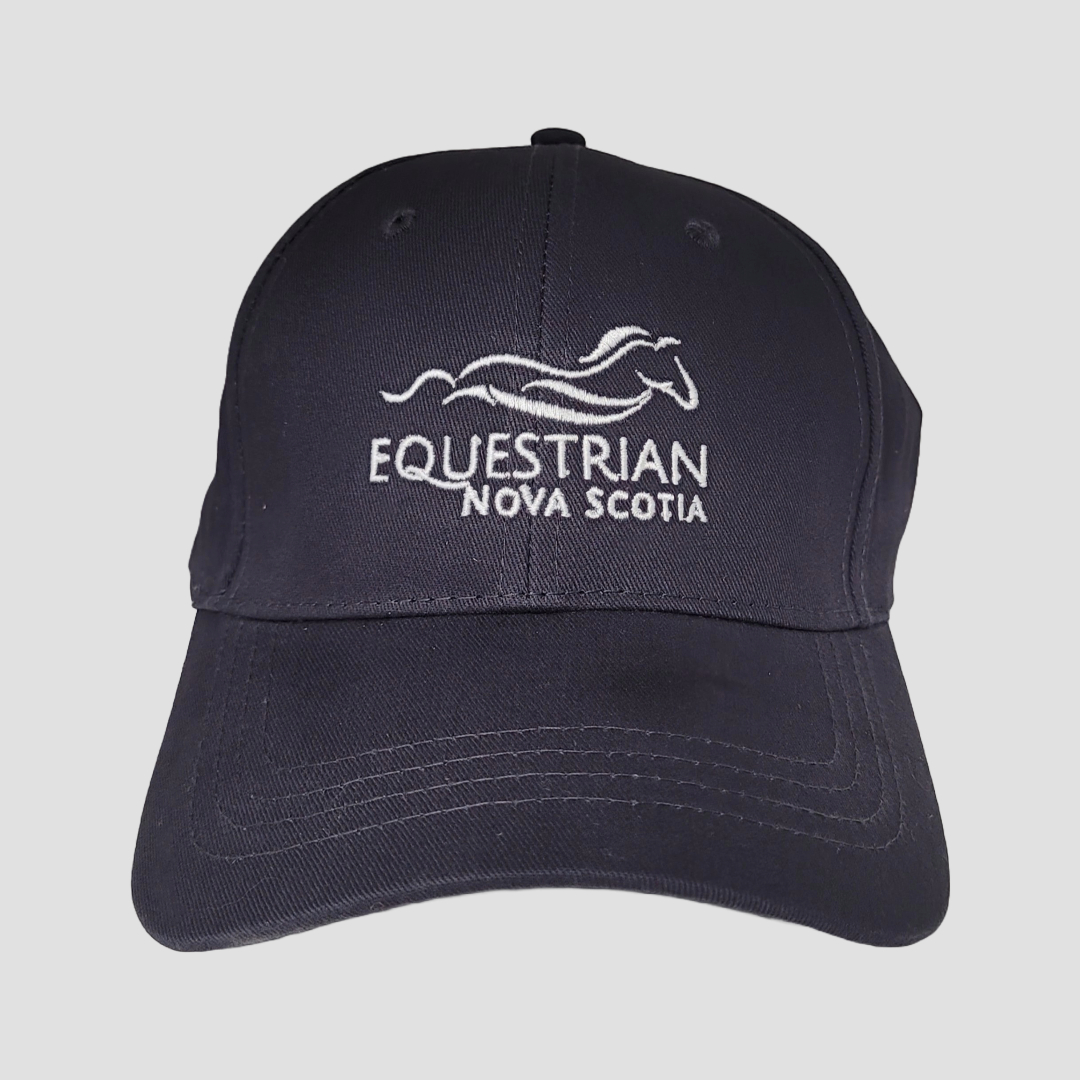 Price: $10.00
This smart hat is branded with the NSEF logo and is adjustable in size.
... More Info...
NSEF (old logo) Journal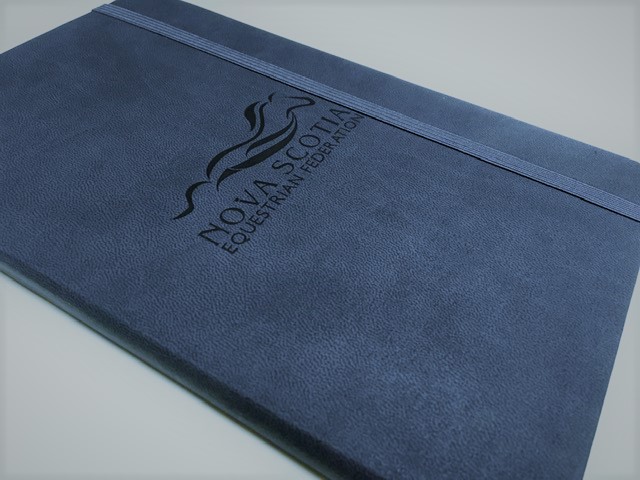 Price: $8.00
This beautiful blue hard cover journal/notebook with the debossed NSEF logo on the cover has an elastic closure. A ribbon can mark you place among the lined pages and there is an pocket inside the back cover.
... More Info...
Golf Shirt (old logo) on sale ($20)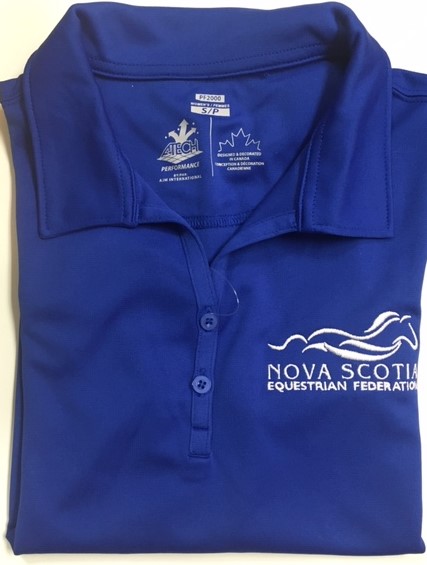 Price: $20.00
Sizes Remaining as of June 13, 2023
W Small - 2
W Medium - 2
W Large - 5
W X Large - 5
M Large - 4
... More Info...
The totals include taxes where applicable.