Below are some general interest books, DVD's and CD's. The Rider Development and Coaching Manuals are in their own sections. Please see above for links to those sections.
Every Time Every Ride DVD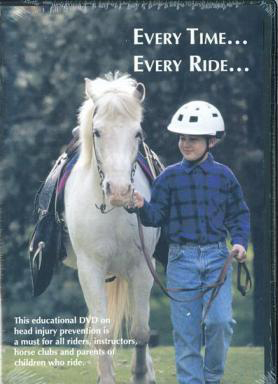 Price: $20.00
This video on helmet safety provides real life situations and information on the importance of helmets. Please allow 8-10 weeks for shipping of the video.
... More Info...
P'tit Trot Package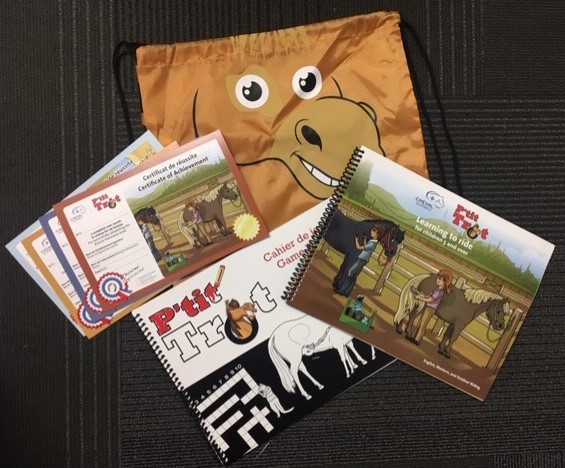 Price: $35.00
This is a multi-discipline program.
... More Info...
Rider's Training Journal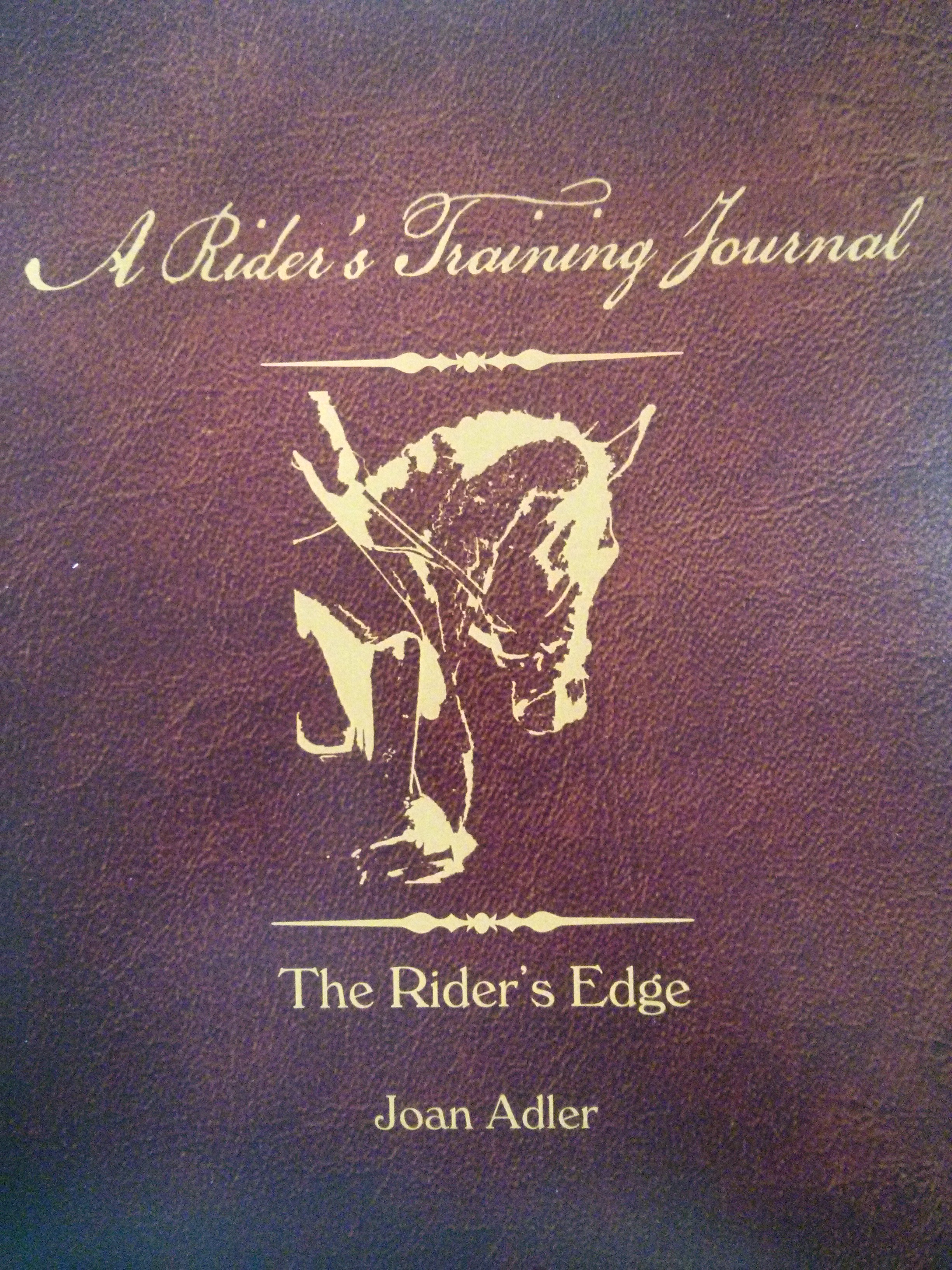 Price: $27.00
This training journal by Joan Adler of The Rider's Edge provides pages to record your fitness and riding training.
... More Info...
Stable Management in Canada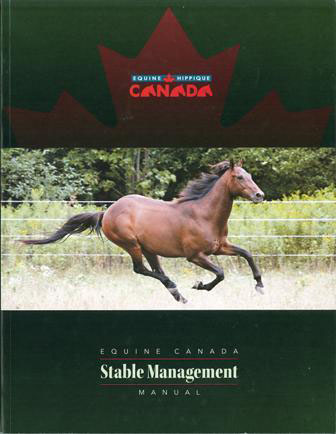 Price: $47.50
This manual is an excellent resource in areas of equine behaviour, safety, first aid, conformation, and much more.  It is also study material for Learn to Ride and Coaching Certification Programs.
... More Info...
The totals include taxes where applicable.